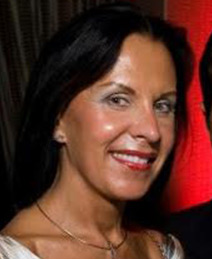 YOUR DENTIST WITH YEARS OF EXPERIENCE
Our goal in developing this website is to provide an educational source of information for our current patients so they may better understand the services that we provide, and to the general public, so that they may be better consumers and make educated choices about their healthcare, especially concerning dental materials, and to provide links to significant and educational sites.

We welcome any and all questions and comments, both good and bad, and invite your input so we may continuously improve and upgrade this site.  Please email us to dorota_podlinski@msn.com
 
Thank you, 
Dorota Podlinski, D.D.S.